How to become our dealer?
Continuing to focus and pursuit on the skin beauty and health DE CARIO® an excellent reputation. This has been the company's approach since its establishment. DE CARIO® cosmetics supplement products that have been created in the pursuit of healthy and beautiful skin since the company's establishment. We are particularly careful when considering the ingredients used in our products and develops safe, effective and high-quality products. We continue to create beautiful skin and our entire partner works from a motto of providing thorough quality control and careful service for all products. We believe that beautiful skin is the essence of beauty itself, and seek to support people throughout the world as they come to realize their own beauty and live enriched and beautiful lives brimming with promise. We want to contribute to this mission.
DE CARIO® Johor Bahru
L1-06 block b akademik suite,
Jalan Austin height Utama,
Taman mount Austin, 81100 Johor Bahru, Johor.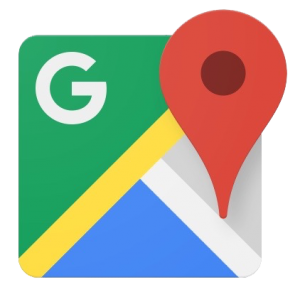 +607 – 358 7736
decariotrading
decariotrading@gmail.com